In This Video I Play The Patient 104 Fortnite Map (5553-3300-1757) I Hope You enjoy
Socials:
Twitter: https://twitter.com/Bakkerboy1
Instagram: https://www.instagram.com/realbakkerboy/
Special thanks to Daoud for joining me in this video! This is his Youtube: https://www.youtube.com/channel/UC0aAbw6ylFhWZIK-yGPgUFg
Thanks to the makers of this map;
Juxi: https://twitter.com/JuxiYT
Rynex: https://twitter.com/RynexGD
so I made this video because I was bored.
twitter: https://twitter.com/Bakkerboy1
Instagram: https://www.instagram.com/bakkerboy_on_insta/
Song: Deja Vu
Music credit to the artist: Super Eurobeat – Dave Rodgers
All Rights to the respective owners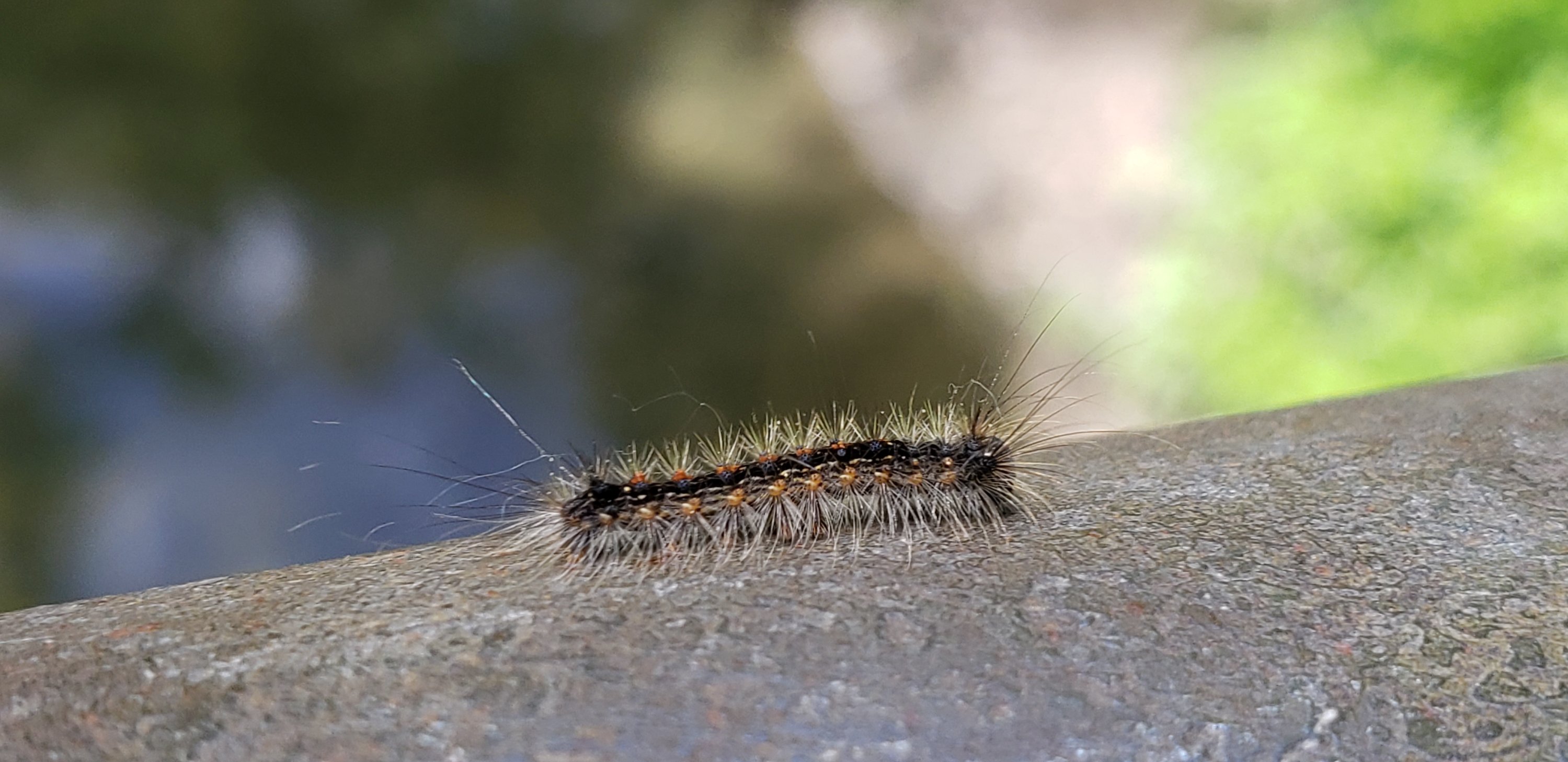 don't know why I took this picture, and it didn't have to do with anything. Just thought it looked cool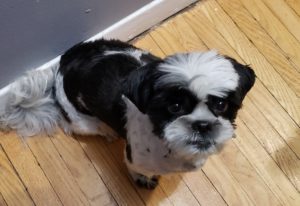 Do you ever walk into a dark room and think to your self, "I feel like I'm being watched". So then you go to turn on the light as fast as possible, then look down and realize it was just your Dog/Cat looking up at you confused as to why you got scared? no? oh, ok I'm just weird then.
So as the title says, today i got to 3d print something. The before mentioned thing that I printed is a hat mount for my gopro so that I can make realy cool vlogs for you guys! so be on the look out for new summer vlogs!
So you might be thinking, "wow, He Has enough money to get a 3d printer!". but, that isn't the case. I achuly went to a library that has a 3d printer and printed there! So yea, I'm not that rich 😪. But, maybe some time I'll get a 3d printer when there not so expinsive!
Thank you for reading my post! Make sure to come back soon for more of my adventures, or you could subscribe to my YouTube channel to see when I upload. Any way that's all from me. Bakkerboy out!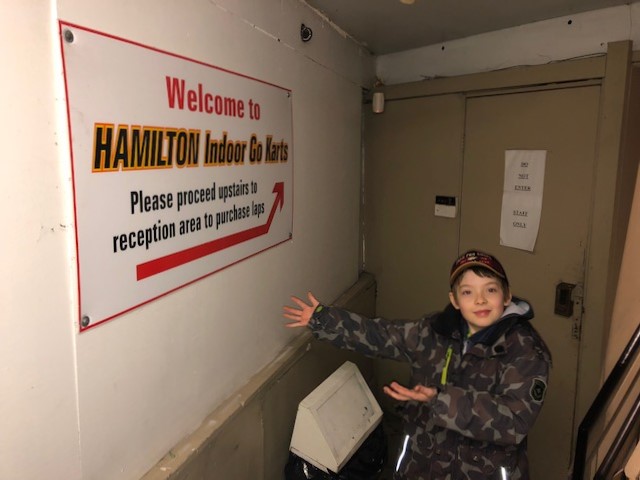 So a few days ago I went go-carting as the title will tell you. it was ALOT of fun 😁. Sure it was a small track because it was my first time, but it was still fun! On the track there was a long straight strip at the beginning that I would go fast on and then there was a 180* turn that I would drift on. One time i did a really good movie-esque drift that nether momma bakke nor bakker managed to capture on footage. BUT I still did it, trust me. Any way after that there were 2 turns that were so close to each other that I could go down the middle of to save time. Then there was another kinda sharp turn that would lead you to 2 turns. 1 that you turn  into to you park your cart at when your race is over and the other led you back to the first  straight strip. in the end it was a lot of fun trying go-carting, I hope to go carting again some time but some place bigger! maybe I will even make a video on it 👍😄👍. Any way thank you for coming and reading my story, please come back soon for my next adventures!